Latest News From the Partnership
Food Newcastle is leading the bid for the Silver Sustainable Food Places Award.
Published at: 21st Jun 2023 Author: Ellen Holmes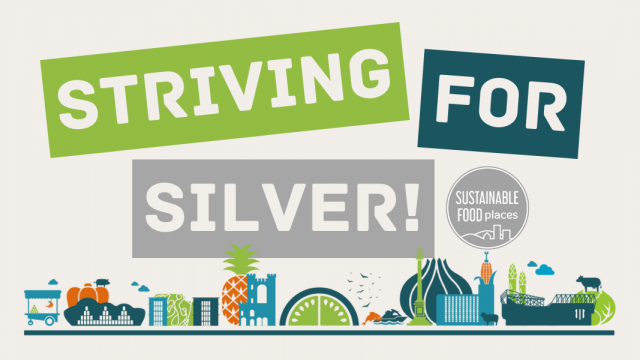 Food Newcastle are leading the bid for the silver Sustainable Food Places Award for Newcastle. The campaign for the city is 'Striving for Silver', and will be celebrating and showcasing the fantastic work being done across the City when it comes to sustainable food and building a more sustainable food...
read more