August 5, 2021 11:58 am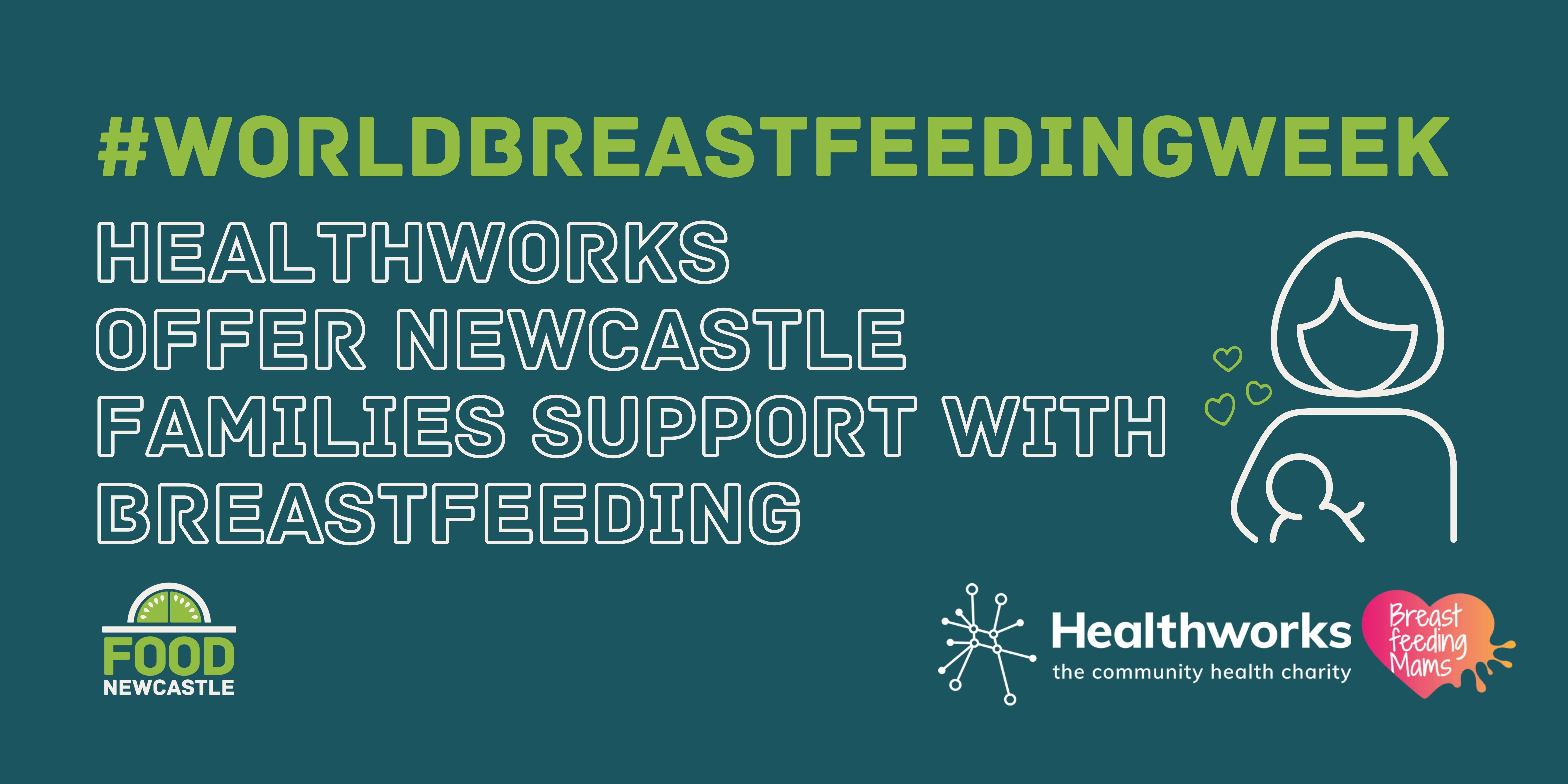 It's #worldbreastfeedingweek and we're shouting about one of our brilliant partners offering breastfeeding support.
Healthworks Newcastle offer breastfeeding & antenatal support to families living in Newcastle. Their services are free, confidential and non-judgemental. The team provide practical and emotional support to women, to help you make informed choices using online resources, 1-1 sessions, and friendly social groups. Check out their facebook page Breastfeeding Mams.
Healthworks & the Community Family Hub have achieved the Unicef Baby Friendly Accreditation. Unicef recommend breastfeeding because it supports brain development, builds a loving relationship, and helps protects against some illnesses like cancer & diabetes. But in the UK we have some of the lowest breastfeeding rates around the world. 
Community Baby Friendly Initiatives, like those at Healthworks Newcastle, help overcome some of the barriers to breastfeeding through supporting parents.
The World Breastfeeding Week campaign focuses on how breastfeeding contributes to the survival, health and wellbeing of all, and the need to protect breastfeeding worldwide. WBW highlights the links between breastfeeding and survival, health and wellbeing of women, children and nations. WBW are promoting that all families with young children should have access to breastfeeding support and counselling within their local community.
Visit healthworksnewcastle.org.uk for more information about local support.
Visit worldbreastfeedingweek.org for more information about the global campaign.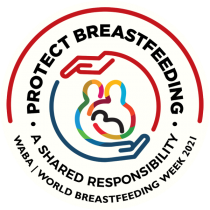 Categorised in: General News
This post was written by Ellen Holmes