Let's Talk
We love to hear about what you're doing to create a healthier & more sustainable food culture in Newcastle. We need your help to inspire everyone in Newcastle to join our good food movement. Examples include recommending your favourite independent bakery, letting others to know about great volunteering opportunities or sharing your top tips on how to grow the tastiest strawberries.
Take part and submit your own ideas below, to help us create a sustainable food city for everyone.
Michael

I deliver a meal once a week to my neighbour who lives on his own, I have done this since last summer as I was a little worried about him being so socially isolated.

Emma

Join in with a community activity in your local area, such as a community allotment, or volunteer your time to support the organisation
Decide which area your idea fits into, and then complete the form below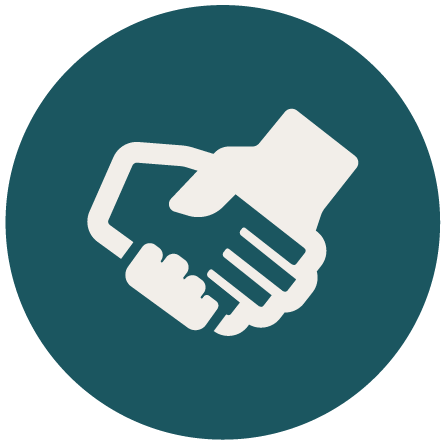 Support Your Community
These organisations are helping the community access free or affordable food, including foodbanks and community centres.
Eat Well
These organisations can help you take steps to making healthier choices, including developing cooking skills, and growing skills.
Shop Local
Looking for a way to boost the local economy, these partners can help you purchase local food & drinks.
Waste Less
We encourage you to find ways to reduce the amount of food you waste, these organisations can support you.
By completing this form you are allowing us to share your name and idea on this webpage. Email addresses will not be shared publicly, but the Food Newcastle coordinators will have access to this information. Entering your email address is optional.