May 10, 2021 2:19 pm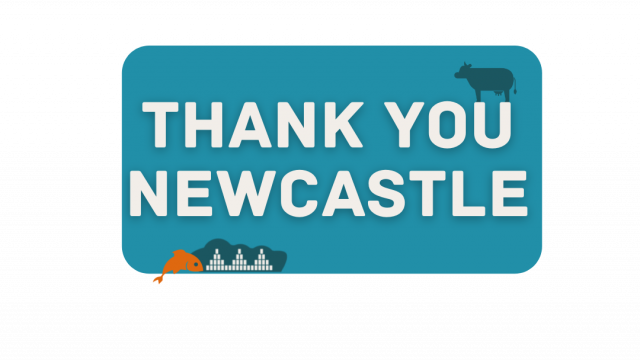 Many of our partners have been supporting the community during the pandemic, by helping people in Newcastle access free or affordable food. They have supported over 18,000 different households. These households either needed to self-isolate or shield, were at risk of food poverty and/or other reasons leading to food insecurity.
Partners have received donations from local people and rescued surplus food to prevent it being wasted. Using donations, surplus food, and a few extra bought ingredients, community groups have managed to put together over 200,000 food hampers, and over 140,000 tasty cooked meals.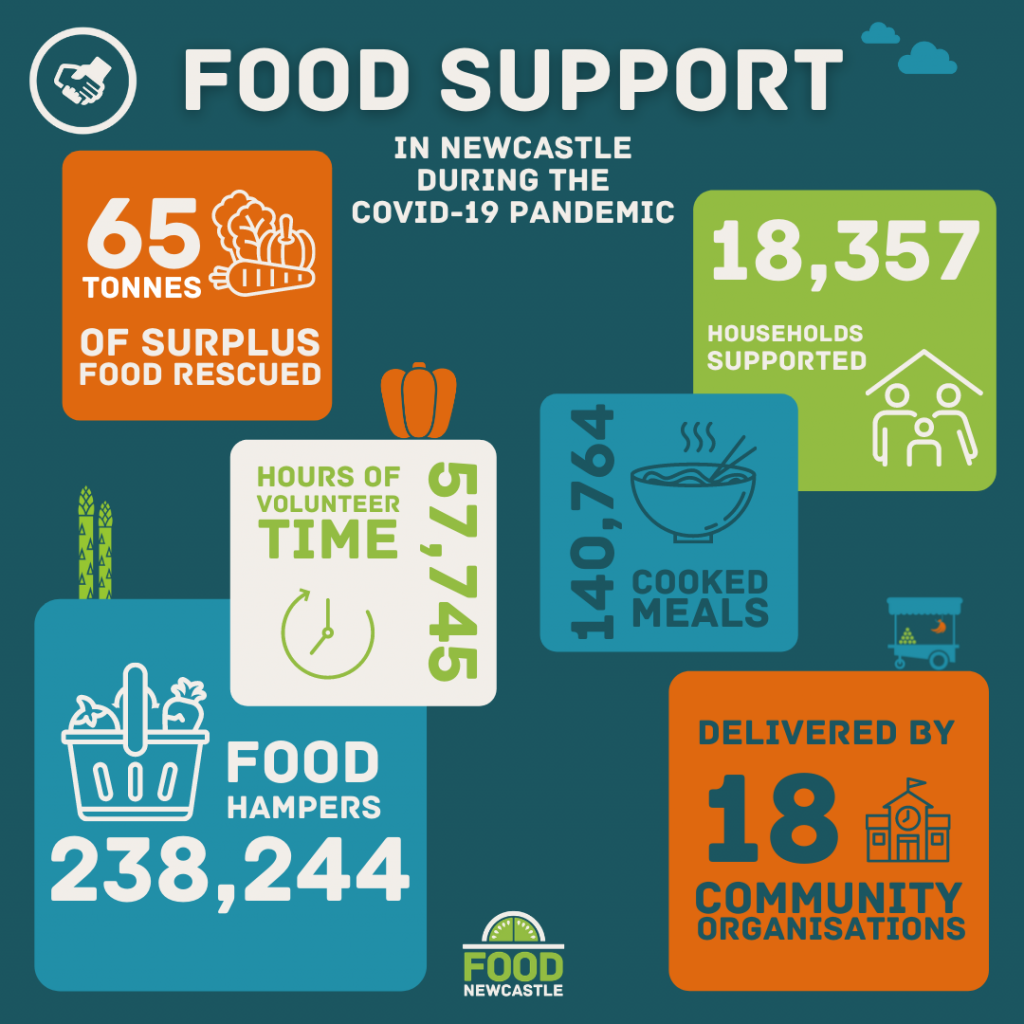 We're incredibly proud of the community effort to help local people to ensure no one went hungry during such a challenging time. Thank you to all the organisations involved in our food support system, and every individual who volunteered or donated to one of our partners. We are truly thankful to everyone who played a part in supporting the community during the pandemic.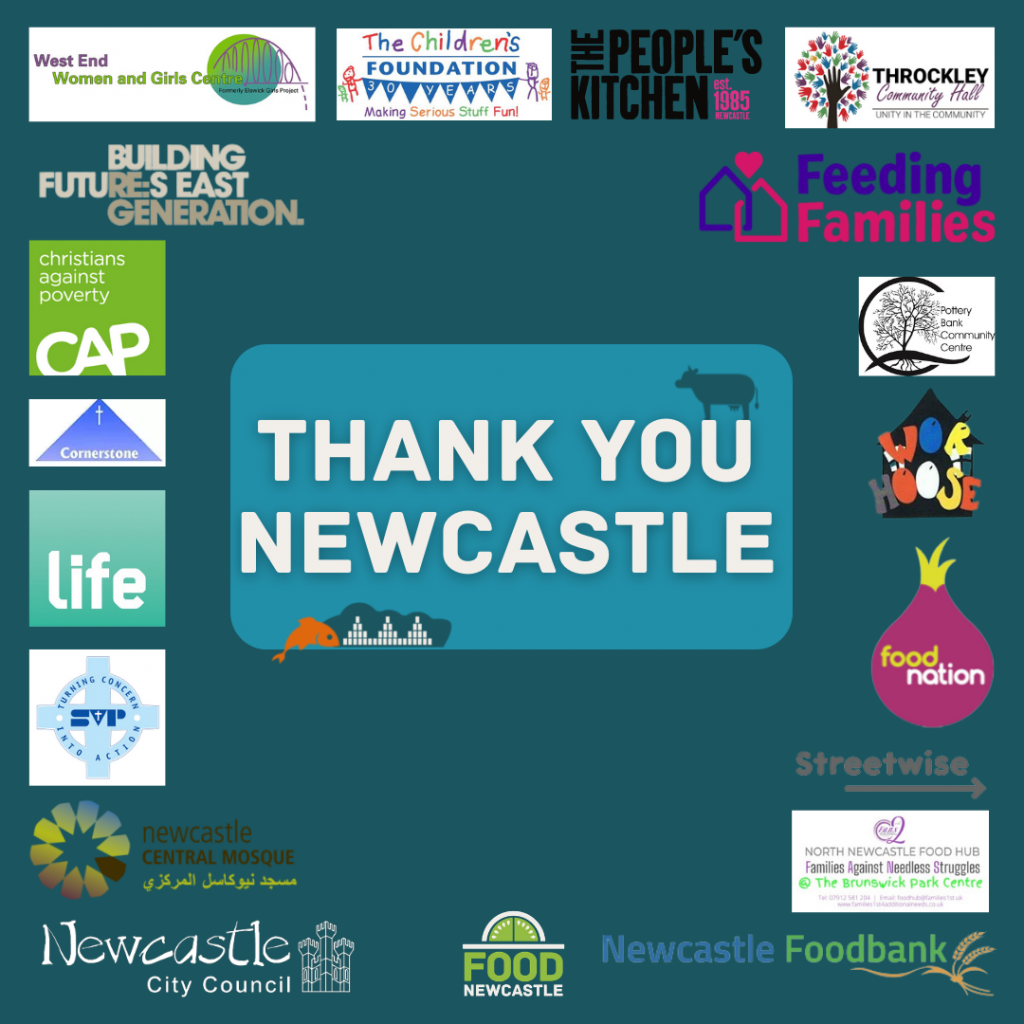 All figures are based on data provided by listed organisations. Based on food support delivered between 23rd March 2020 and 31st March 2021.
If you need support from one of our partners, please contact Newcastle City Council's Welfare and Wellbeing Team, or visit our Partners page to find out more about who we work with.
Feeling inspired? Join us in making Newcastle a healthier & more sustainable city, by committing to one of our actions.
Categorised in: General News
This post was written by Ellen Holmes