November 4, 2021 12:22 pm
COP26 is the United Nations climate change conference – decisions made at COP could change our future. Climate change is happening, the worlds temperature is increasing and extreme weather events are happening – like heatwaves and flooding. Climate change is caused by increased greenhouse gasses and we can all play a role in limiting climate change.
What role does food play in climate change?
Food production is responsible for about 30% of greenhouse gas emissions globally – mainly from agriculture and land use, plus some from processing, packaging, transport and food waste. Industrial farming is the leading cause of the decline of wildlife in the UK and antibiotic resistance.
On top of this around a third of the food that is grown nationally is wasted. The food-system needs to change to limit climate change.
What can I do to limit my environmental impact?
There are many actions you can take as an individual, or within your organisation to limit your environmental impact, we've listed a few examples below. Let us know what actions you're taking using our online pledge system.
Introduce meat-free meals to your week, plant-based meals are good for your health and the environment too. Reducing our meat consumption and moving towards more plant-based foods can save around 0.5kg greenhouse gas emissions per meal, per year.
Have a go at growing your own food at home like herbs or strawberries – growing your own food is a fun family activity and very rewarding
Visit a local food market and buy from local producers and retailers to help support the local economy, or sign up to a weekly veg box scheme and have locally grown seasonal vegetables or other produce delivered to your door each week. Buying local fruits & veg through short supply chains, can also reduce our greenhouse gas emissions by 0.4kg per kg of food
Buy ethically sourced foods including high animal welfare food such as free-range chicken or eggs, or sustainably sourced fish
Set aside at least one day per week to cook using leftover ingredients, and make sure any inedible bits are composted
Save food that would have gone to waste by buying food through a redistribution company such as 'Too Good To Go' or 'OLIO' or 'Magic Hat Cafe'. For each kg of food waste saved, we can save around 0.5kg greenhouse gas emissions, per year.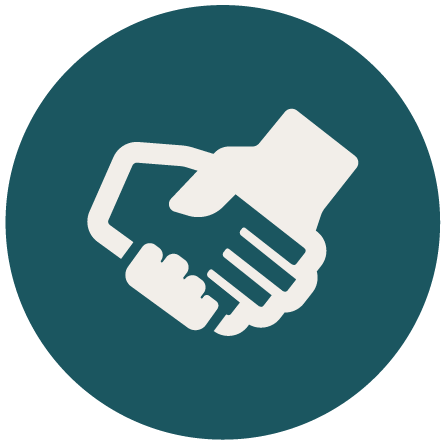 Join in with a community activity in your local area, such as a community allotment, and share their work online or talk about it with friends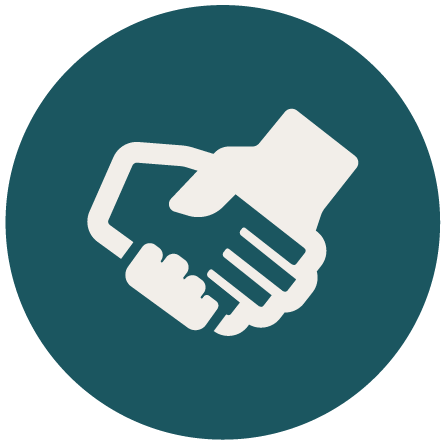 Contact your MP asking for change related to supporting sustainable food, or reducing food waste
Estimated greenhouse gas calculations provided by Sustainable Food Places Food for the Planet Campaign.
"We don't need a handful of people doing zero waste perfectly. We need millions of people doing it imperfectly."

Anne Marie Bonneau, Zero Waste Chef
Categorised in: General News
This post was written by Ellen Holmes