August 9, 2022 8:22 pm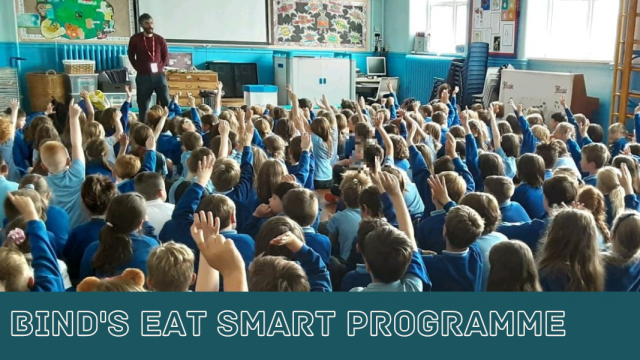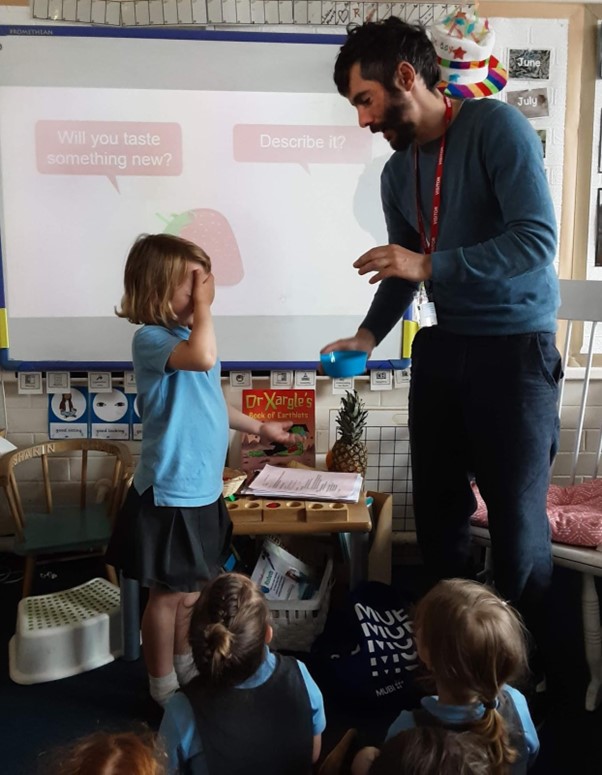 Bind are Newcastle's food waste hub, and they focus on prevention, education and awareness raising. This year, Bind have relaunched their 'Eat Smart' project, an educational programme which looks at food waste created on a primary school site, and helps the children to understand the importance of reducing food waste from a young age. Bind take a holistic approach when it comes to reducing food waste in school, everyone is involved, from the pupils and their teachers, to the kitchen staff and the caterers.

Before the summer break, Bind's Eat Smart Coordinator Georgie ran the 6 week programme in Rockcliffe First School, to great success! Over the 6 weeks, there was a reduction in food waste as shown by Eat Smart's auditing process. The programme has also addressed long-term changes to the way Rockcliffe First School managed their lunch times and food waste, such as adapting the salad bar, to ensure that the progress does stop after the 6 week programme! Not only this, but the students have had the opportunity to develop a better understanding of the impact food waste on the planet, and try new and nutritious food while they are at it.

Eat Smart's Coordinator has made plans to return to Rockcliffe First School in September to help the children write a letter to the council, at the student's request. The letter will address the changes which have already been made, and future plans which the council can assist with, to reduce food waste further. It is so great to see such an enthusiasm for sustainable food from a young age!

If you feel that your primary school could benefit from a food waste audit, and inspire some of your students to be waste warriors themselves, you can apply here.

Keep up to date with Bind's projects at @bindfoodwaste on Twitter or Bind on LinkedIn.
Categorised in: General News
This post was written by Food Newcastle