Theme 2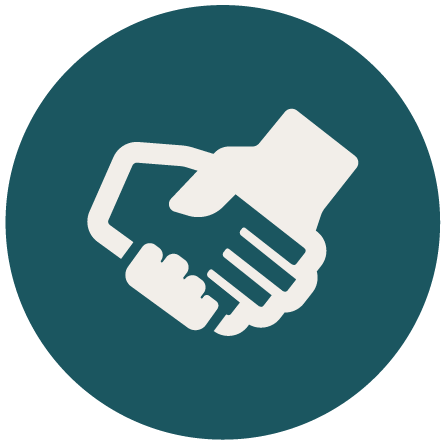 Good food for all – tackling food poverty
Food Poverty in Newcastle is higher than the England average and life expectancy for both men and women is lower than the England average.
'Food poverty is worse diet, worse access, worse health, higher percentage of income on food and less choice from a restricted range of foods. Above all food poverty is about less or almost no consumption of fruit and vegetables.' describes Professor Tim Lang.
Food Poverty Newcastle aims to take a more preventative approach, by considering 'what prevents food poverty?' This approach will take account of the crisis elements of food poverty, such as food banks and will also look at the longer-term impacts such as employment, housing, cooking skills and access to healthy food.
The visions of the Newcastle Food Poverty campaign are:
To make a measurable difference by mitigating the adverse effects of food poverty and understanding and responding to the causes of food poverty
Support a co-ordinated approach to addressing holiday hunger; sharing learning from across the city
Delivery of Food Power programmes which aims to strengthen local communities' ability to reduce food poverty through solutions developed by them with the support of their peers from other communities across the UK
Currently the Newcastle Food Poverty Network is contributing to awareness raising and campaigning locally and nationally.
The network partners are also supporting the work by contributing to or leading on:
Newcastle's Best Summer Ever: Food Newcastle is part of a working group that has been formed to co-ordinate this summer holiday activity programme, StreetGames is the lead organisation who will oversee the co-ordination of partner delivery providing children a range of physical activities and food provision.
Food Power: our work with Sustain and Church Action on Poverty on our local Food Power programmes to tackle food poverty through people-powered change continues.

'Involving Experts by Experience' – exploring approaches to community participation and voice, and empower those with direct experience of food poverty to play an active role in strategic alliance development. In Byker we are actively engaging with 5 local residents who are experiencing or have experienced food access and affordability issues. The residents have formed 'Food Power Newcastle' and are working with Food Newcastle to raise awareness of the issues and seeking solutions on a local level whilst contributing to national level campaigning for change.
'Maximising Family Income' –  Food Power Newcastle are developing a signposting tool for Byker specific to food support.
For more information contact Clare Fish (Active Inclusion) clare.fish@newcastle.gov


FOR MORE INFORMATION CLICK HERE