April 26, 2016 4:22 pm
Community Food Grants are available to local community organisations and schools in Newcastle to develop grassroots community food projects.
Groups can bid for up to £2,500 to develop projects which aim to inspire people about good food and address food related health inequalities.
The Food Grants use public health funding with a total of £10,000 available this year.
Many previously funded projects are not only driven by health improvement benefits but seek a wider social impact such as greater cohesion within communities. 
CFI-Food-Grant-Application-Form-2016-2                                                                                
The closing date is Thursday 19 May 2016, by 12 noon.
If you intend to apply feel free to contact Nicola Cowell at Food Nation (0191 276 0595) to discuss your ideas prior to submitting an application.
Visit Food Nation – Community Food Grants for examples of previously funded projects and evaluation reports.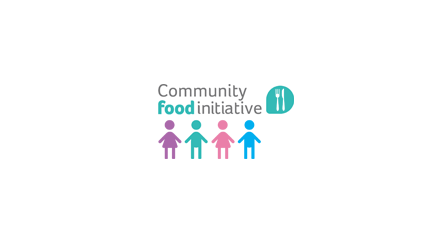 Tags: community food initiatives, food projects, funding, grants


Categorised in: Funding

This post was written by Food Newcastle