September 19, 2016 6:48 pm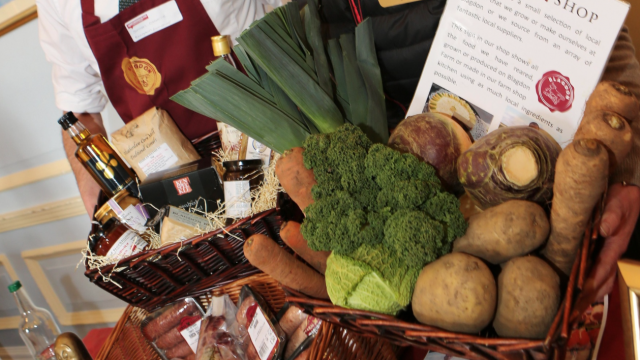 The inaugural 'Produced in Northumberland' event aims to celebrate the region's finest food and drink businesses.
Any organisation who uses food and drink as part of their trade is invited to the free event taking place at Morpeth Town Hall on October 4.
Whether you're a food or drink producer, chef, in the hospitality and catering sector, retailer, and accommodation business, school caterer, food service or a food and drink writer, you're welcome to come along.
The purpose is to raise the profile and provenance of Northumberland food and drink, as well as create a region of distinctive, speciality foods which will attract visitors and locals alike.
On the day visitors can expect to:
Taste some delicious samples of locally produced food & drink while you network with businesses from around the region.
Enjoy a demonstration of a twist on a Northumberland breakfast by award winning Chef Martin Charlton, The Old Boat House, Amble.
Be inspired by the range of bite sized nougats of information and best practice from successful local businesses.
Participate in a cornucopia and collaboration of ideas session led by Malcolm Gallagher, Bizvision, which will be available online, post the event.
Access specialist advice on funding opportunities/ allergens/ marketing opportunities/ trade events.
Learn more about the 'Produced in Northumberland' verification scheme and its marketing benefits.
Organisers hope to create a core of interested businesses who will help us to develop a Northumberland Food and Drink Charter for 2017 and to take the industry forward.
The Economic Impact of food tourism in Northumberland in 2014 was £276 (30.1% of the total spend) which is highly significant and there are lots of opportunities for growth in this sector.
If you'd like to attend, please book your free ticket now. Please note there will be a £3 charge for a lunchtime sausage or cheese butty (locally produced) payable on the day.
For further information please contact Dawn Goodwill-Evans – dgoodwill-evans@activenorthumberland.org.uk / 01670 624766 or Ken Henderson – ken.henderson@northumberland.gov.uk / 01670 623794
When:
4th October 2016 between 9:30am and 03:00pm
Where:
Morpeth Town Hall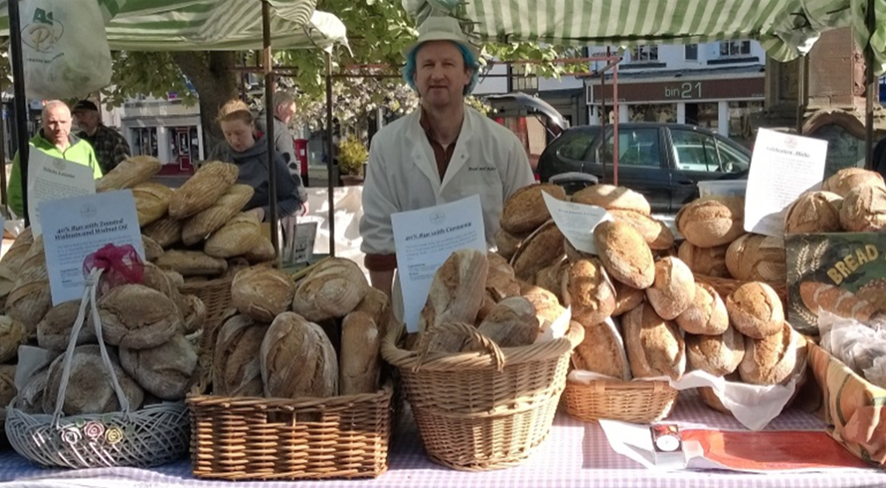 Tags: food production, food projects, local food


Categorised in: General News

This post was written by Food Newcastle